This website is accessible to all versions of every browser. However, you are seeing this message because your browser does not support basic Web standards, and does not properly display the site's design details. Please consider upgrading to a more modern browser. (Learn More).


The 'do-it-yourself' web site for NSW folkies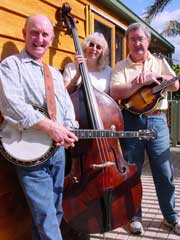 [In Events]
New York Public Library at Sutherland Acoustic
7.30pm, Thursday 14th July 2016 By Jenny Watson

Hohner Pokerwork 2 row D/G button accordion
German made 1960s model accordion - $800
[In Folk Mart]

Paul Spencer & Cap in Hand share the bill @ The Loaded Dog
8pm, doors open 7.40pm, Saturday 23rd July 2016
[In Events]

Duke's Place - Australian Songs in Concert & Session with Penny Davis & Roger Ilott
7.30-11.30pm, Friday 19th August (3rd Friday), 2016
[In Events]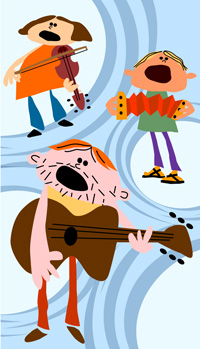 Find out how you can contribute directly to
this site!